Delicious Dining at Our Restaurants in Philadelphia
Whether you're in Philadelphia for business or on vacation with your family, you'll be delighted with the delectable dining options at our hotel. Start your day in Philadelphia with a cup of Starbucks® coffee at The Courtyard Cafe; in the evening, stop by Taste, our stylish American restaurant, for contemporary cuisine in a welcoming environment.
Taste
Taste, our newly opened restaurant, serves up an unforgettable experience here in one of the nation's most historic locations. Whet your appetite for a night out in downtown Philadelphia with a quick bite, or settle down for a delicious meal, featuring modern American favorites.
Taste - Society Hill Reservations
Let Taste host your next birthday, wedding, business event or special occasion. Celebrate big and make it a success at our restaurant, with a variety of delicious dishes, superior service and, of course, fantastic flavors!
For more information or to book your event, please email Matthew Kaufman at Matthew.Kaufman@sheraton.com or call 215-238-6051.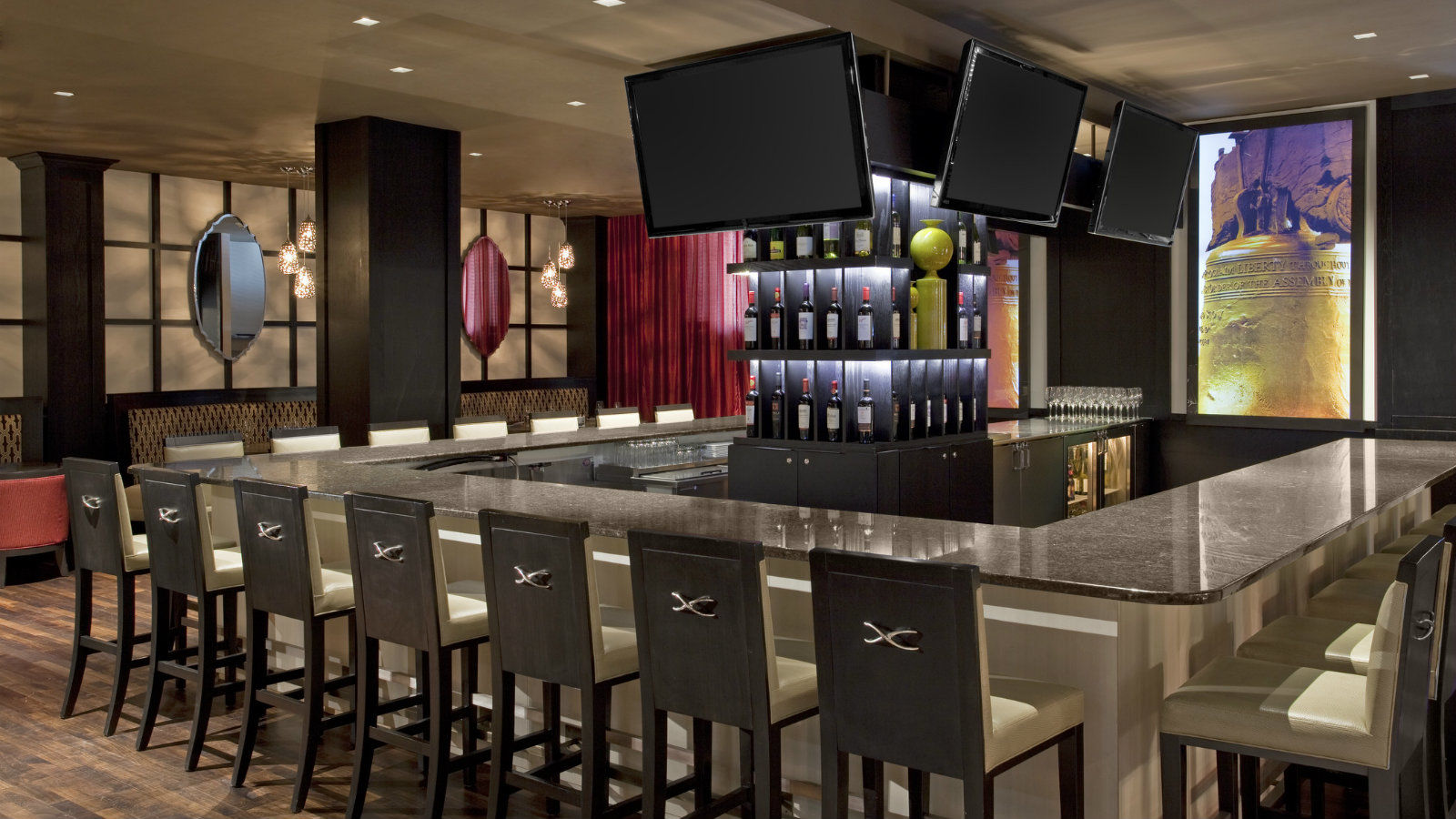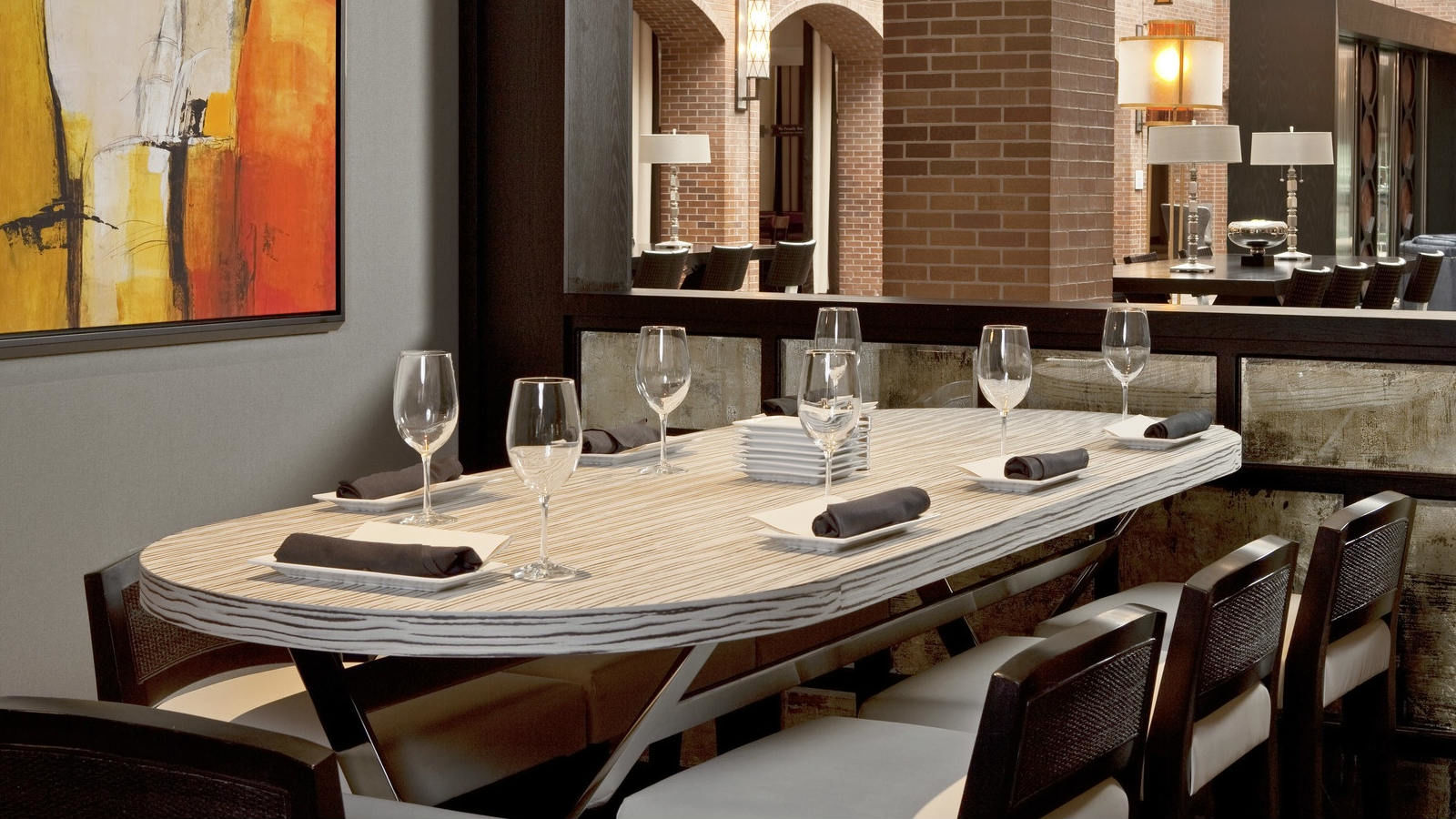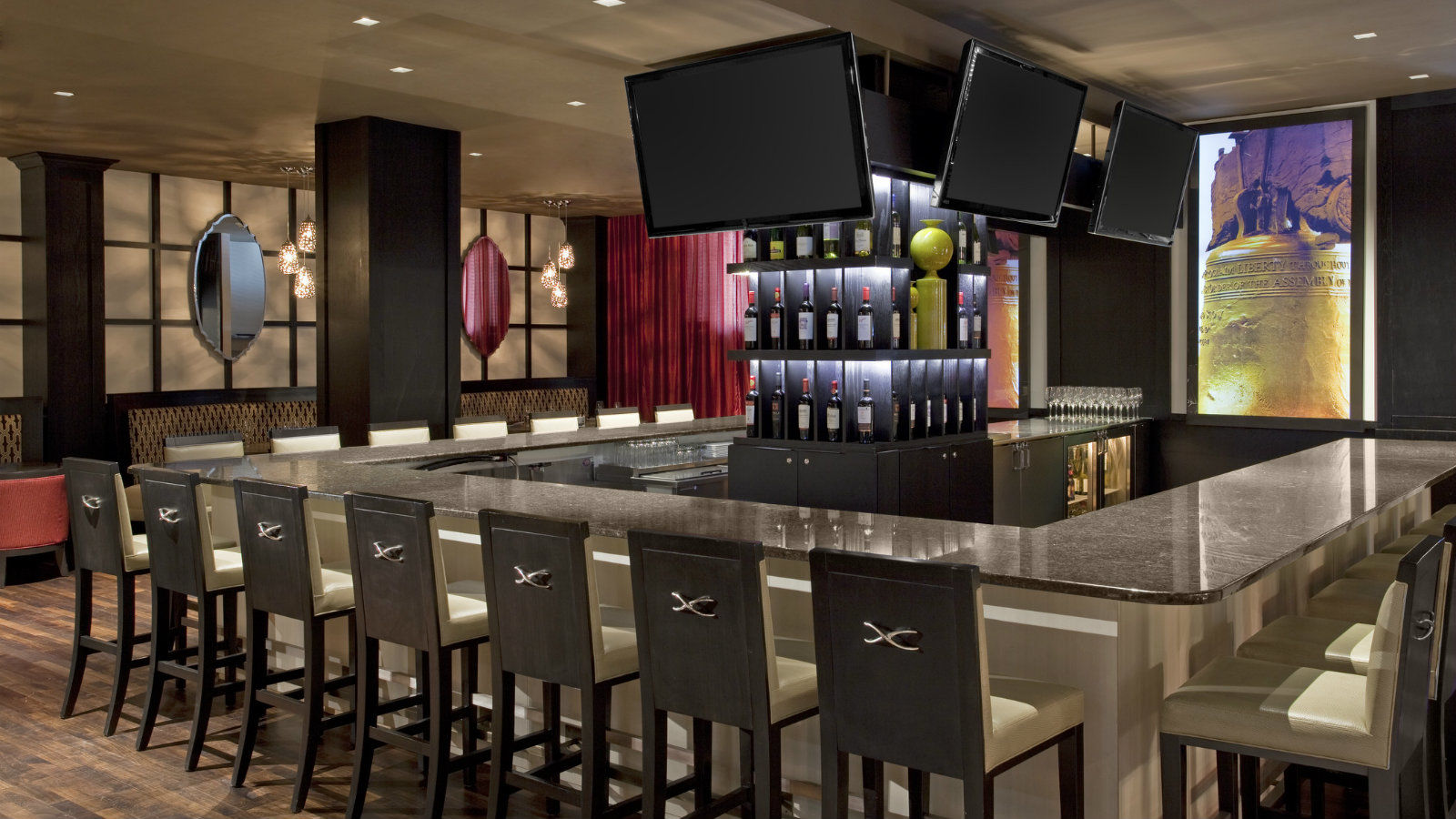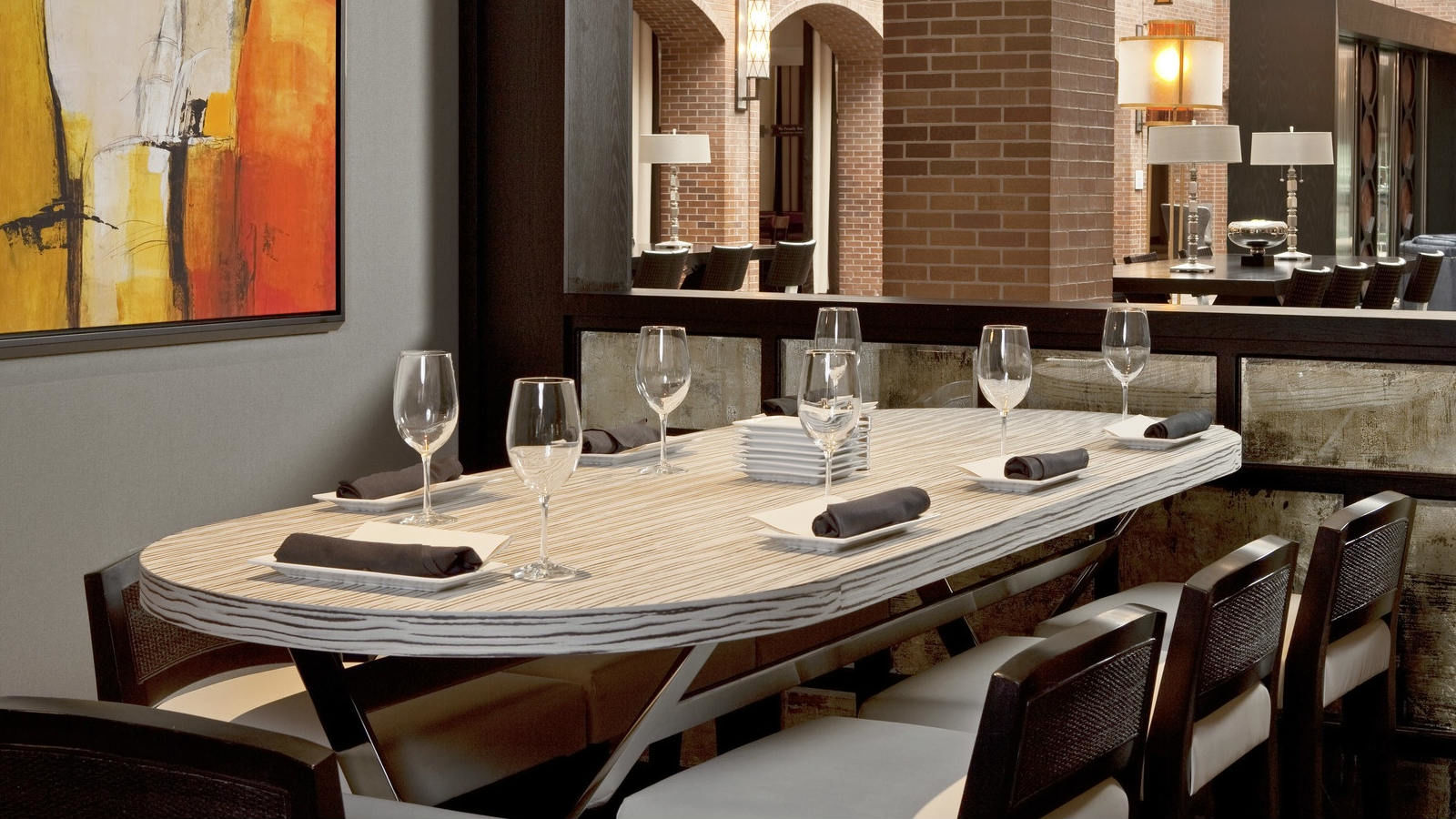 The Courtyard Cafe
Located in the lobby of Sheraton Philadelphia Society Hill Hotel, The Courtyard Cafe proudly brews Starbucks® brand coffee.
Hours:
Sunday - Thursday 6:30 a.m. - 4 p.m.
Friday & Saturday 6:30 a.m. - 2 p.m.