With a superb selection of Philadelphia restaurants, Sheraton Philadelphia Society Hill Hotel offers the perfect setting for a memorable meal with family or a glass of wine with friends. We have recruited the finest chefs and servers to make your Philadelphia restaurant experience rich and satisfying.
Taste
Taste - Our newly opened Philadelphia restaurant. Taste serves up an unforgettable experience from one of the nation's most historic locations. Whet your appetite for a night on the town with a quick bite, or settle down for a delicious meal at the neighborhood's vibrant spot for contemporary American cuisine. View Menu
Taste - Society Hill Reservations
Let Taste host your next birthday, wedding, business event or special occasion. Celebrate big and make it a success at Taste with a variety of delicious dishes, superior service and, of course, fantastic flavors!
For more information or to book your event, please email Matthew.Kaufman at Matthew.Kaufman@sheraton.com or call 215-238-6626.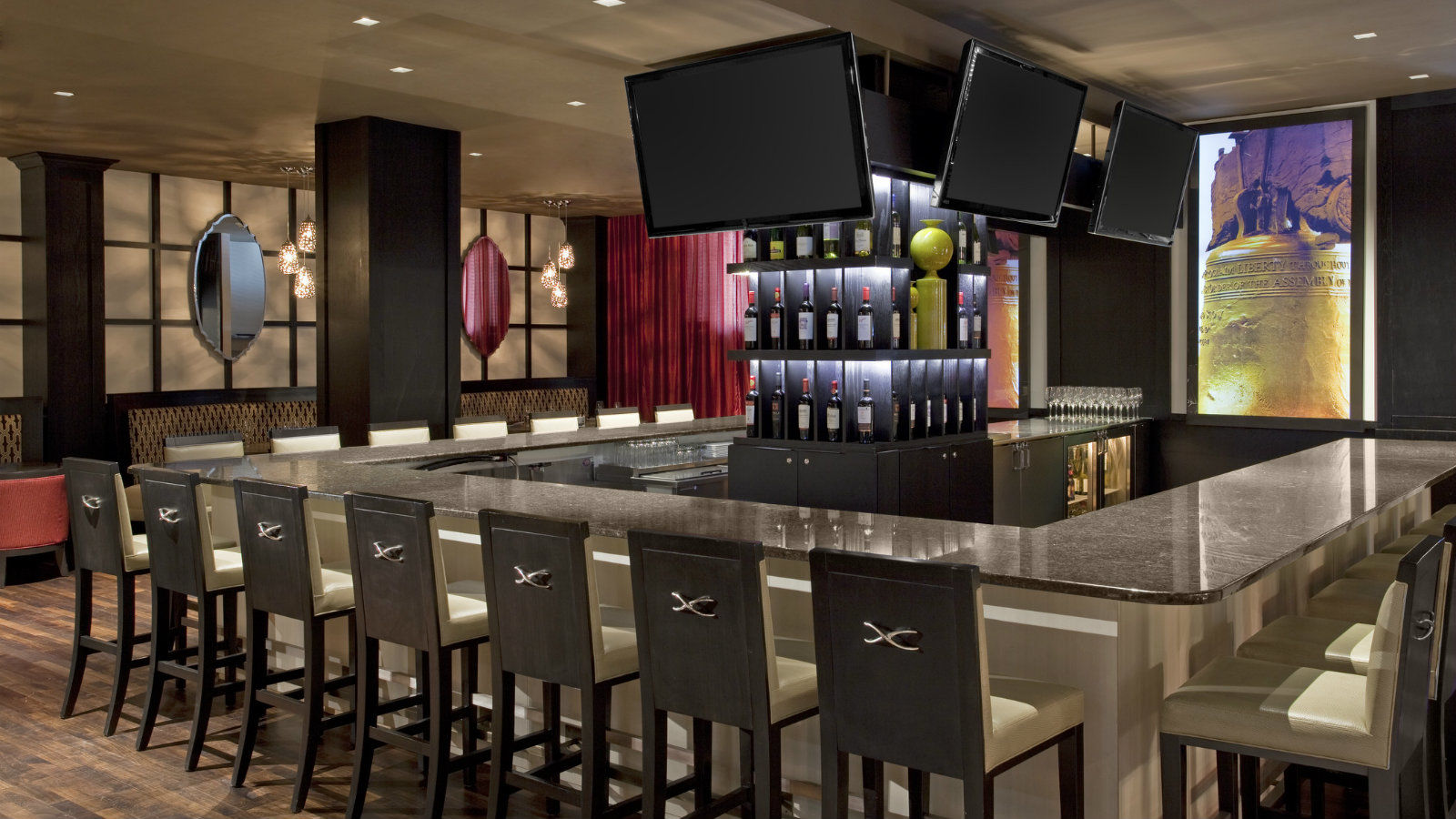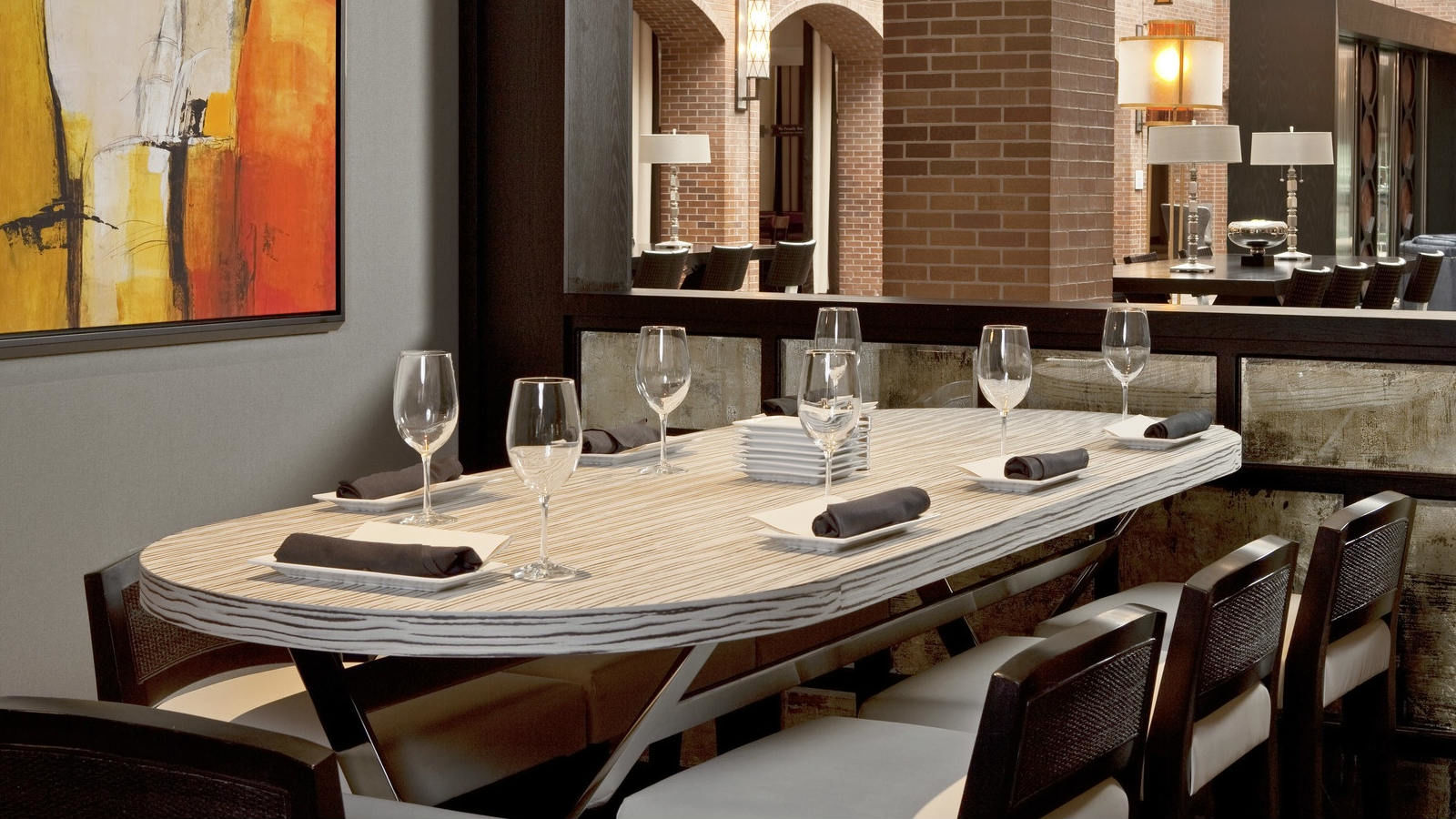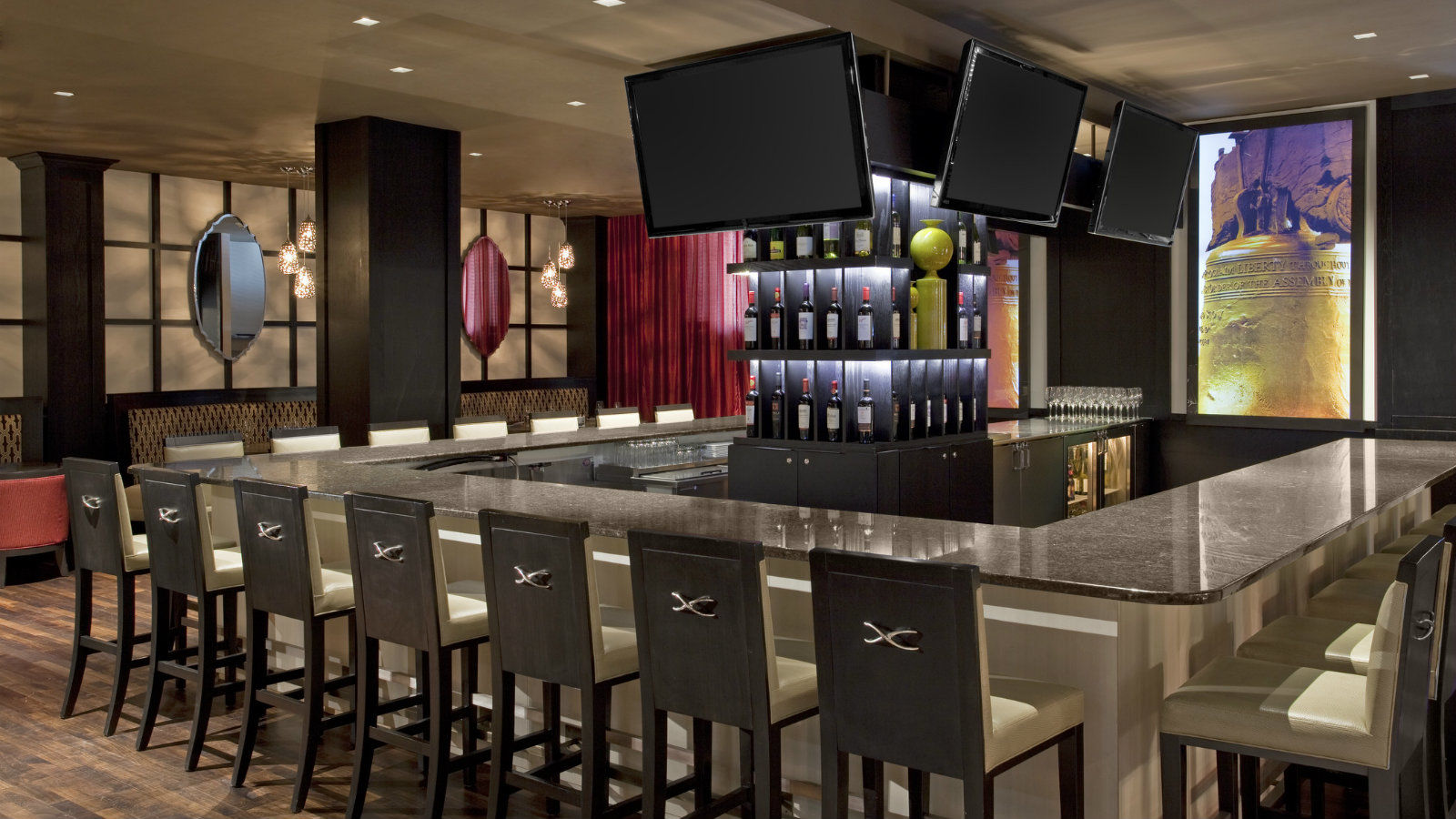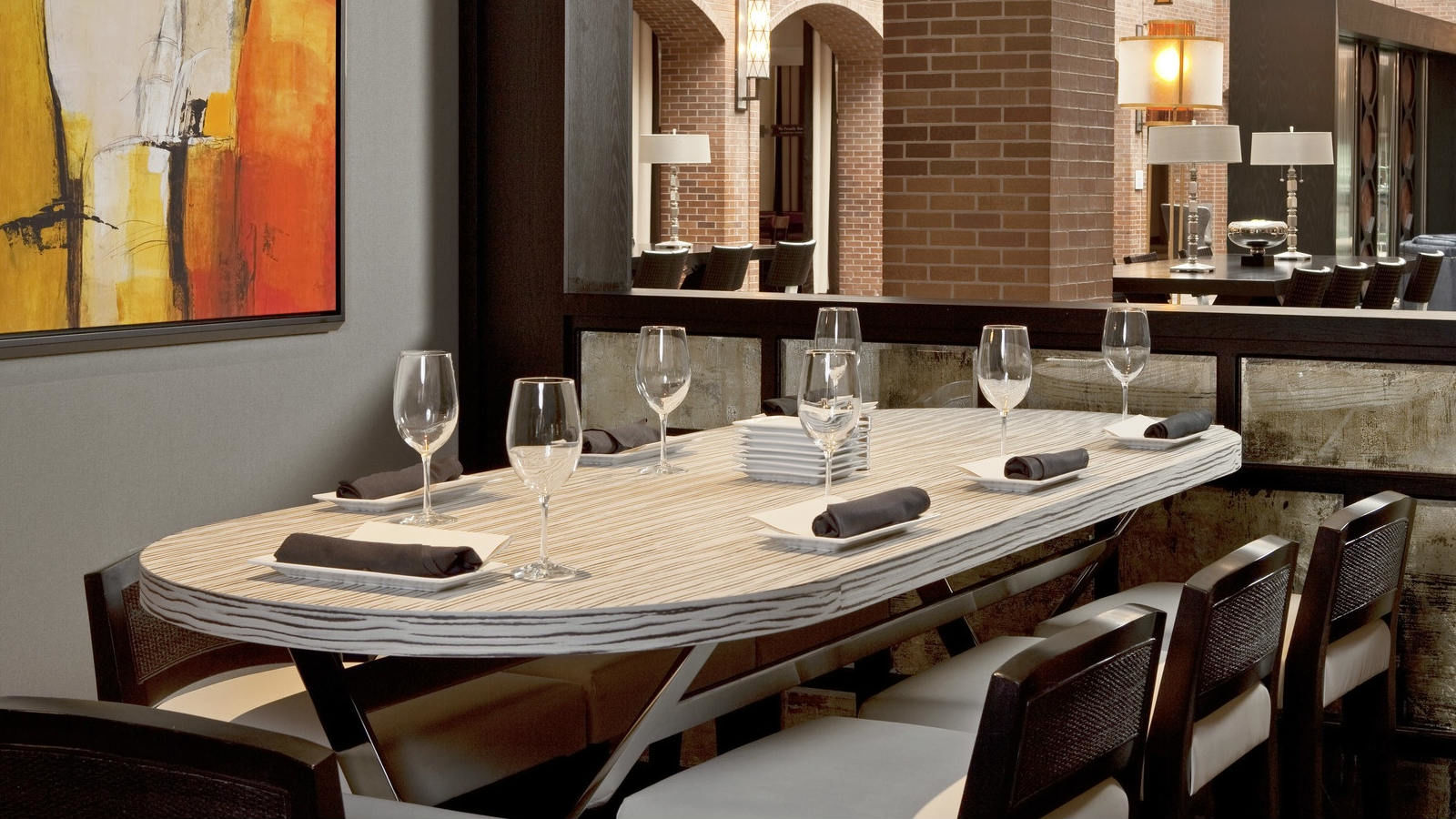 The Courtyard
The Courtyard
Cuisine: American
Hours:
Friday & Saturday 4 p.m. - 2 a.m.
Atmosphere: Light Fare
The Courtyard Cafe, proudly brewing Starbucks brand coffee
Cuisine: Coffee
Hours:
Sunday - Thursday 6:30 a.m. - 9 p.m.
Friday 6:30 a.m. - 2 p.m.
Saturday 7 a.m. - 2 p.m.