Explore Beautiful Society Hill During Your Stay at Our Philadelphia Hotel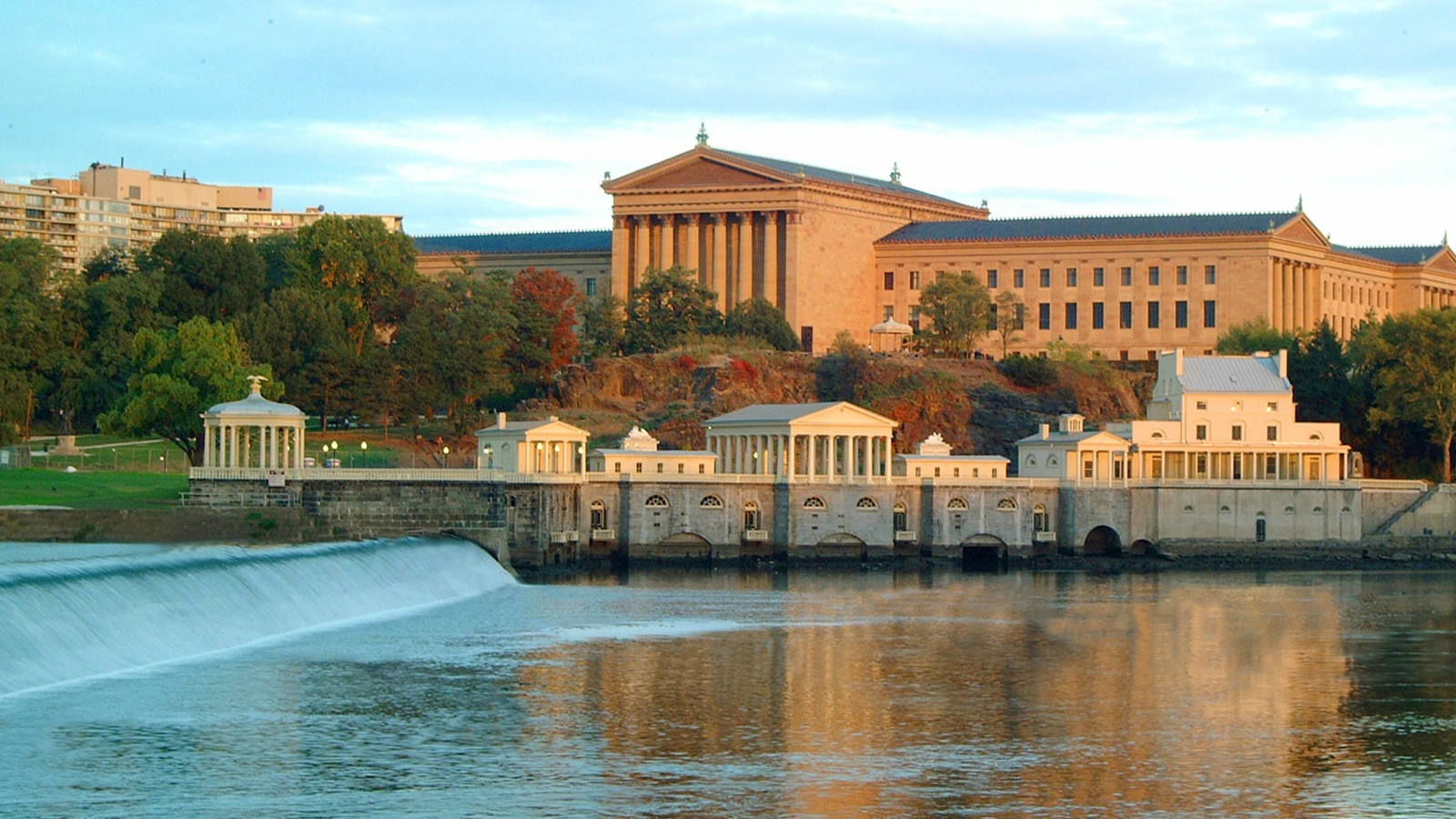 As a guest of Sheraton Philadelphia Society Hill Hotel, you'll be invited to enjoy more than sophisticated accommodations, signature amenities and attentive customer service. During your stay, you can relax and experience the splendor of Society Hill's historic district, featuring lovely cobblestone streets, historic sites, one-of-a-kind restaurants and more.
Whether you're visiting our Philadelphia hotel for business or leisure, you'll be situated within minutes of the area's best attractions and things to do during your stay.
Entertainment
Ritz Five | 0.1 miles
The first to bring art-house films to Philadelphia, this classic five-screen theater features a variety of new and original independent, foreign and documentary films as well as major motion pictures at affordable prices.
Independence Seaport Museum | 0.2 miles
Learn about Philadelphia's fascinating maritime past and present at the Independence Seaport Museum. Discover interactive exhibits, the Workshop on the Water, art and artifact displays, historic ships, and more.
Penn's Landing | 0.4 miles
Penn's Landing is the waterfront area of the Center City and serves a public area for many events, as well as the mooring site for several historic ships. Visitors can enjoy a variety of events at its main communal space, The Great Plaza, including outdoor screenings, multicultural festivals, concert series, ice skating and more.
Washington Square | 0.5 miles
This open-space park spanning over 6.4 acres honors several historic figures and wars, located in Center City, Philadelphia's southeast quadrant. Guests can stroll through the beautiful shaded area, featuring trees, pathways, benches, lamps and an ornamental fence while learning about soldiers of the American Revolution, George Washington, Moon Tree and more.
The Fillmore Philadelphia | 1.6 miles
A spectacular, 25,000 square foot venue conveniently located less than 2 miles from our hotel in the lively Fishtown district. Completely renovated and home to a beautiful and state-of the-art 2,500 capacity live music club, this versatile space is the perfect blend of rock and elegance, both classic and cutting edge.
Restaurants
City Tavern Restaurant | 0.1 miles
Travel back in time to this colonial-style restaurant, featuring old-fashioned costumes; recipes from Thomas Jefferson, Benjamin Franklin and Martha Washington; and a historical atmosphere. This restaurant is a casual-dining restaurant featuring 18-century lunch and dinner items, signature beverages, and more.
Positano Coast Restaurant, Crudo & Wine Bar | 0.1 miles
Savor mouthwatering Italian cuisine as you take in this second-story restaurant's beautiful décor and soothing ambiance. This Aldo Lamberti restaurant evokes an Italian seaside holiday, complete with imported cobalt-blue tiling, life-size images of the Almalfi Coast, and delicious traditional-Italian dishes the whole family can enjoy.
Zahav | 0.1 miles
Enjoy this five-star Israeli restaurant offering authentic flavors and cultural influences of Jerusalem – from creamy homemade hummus and sizzling meat skewers, to golden limestone floors and beautiful hand-carved tables.
Amada | 0.2 miles
Offering authentic tastes of the Andalucía region, this rustic-chic restaurant and bar offers delicious traditional Spanish dishes prepared with avant-garde cooking techniques. Dine for lunch, dinner or weekend brunch at the six-seat chef's counter that overlooks the open kitchen, the comfortable second dining room and lounge, or the private event space and spacious bar area.
Han Dynasty | 0.2 miles
Kick up the heat with a zesty meal from this authentic Chinese restaurant. Guests can enjoy a variety of dishes, appetizers and handcrafted beverages offered daily for lunch or dinner. Tasting menus are also available for guests interested in trying multiple entrees.
Buddakan | 0.3 miles
This modern Asian restaurant features a variety of delectable menu items for both lunch and dinner, a beautifully appointed atmosphere, and exemplary service. Complete with chic furniture, modern décor and soft mood lighting, Buddakan offers a sophisticated dining option for visitors to the Philadelphia area.
Spasso's Italian Grill | 0.3 miles
This casual Italian eatery features fresh seafood, flavorful meats, homemade pasta, mouthwatering desserts and more. The restaurant has been rated "excellent" in the Zagat's Guide since 2002, and has recently been selected as one of America's 1000 Top Italian Restaurants. Guests can also enjoy al fresco dining when weather permits.
The Continental | 0.3 miles
Take your taste buds for a spin with one of the flavorful dishes at this iconic Philadelphia restaurant. Enjoy lunch, weekend brunch, dinner or cocktails, paired with fast and friendly service during your visit.
La Famiglia Ristorante | 0.4 miles
Treat yourself to sophisticated dining at this major landmark in the Philadelphia dining scene. La Famiglia Ristorante offers an old-world inspired menu, an extensive wine list and exemplary service to create unforgettable guest experiences.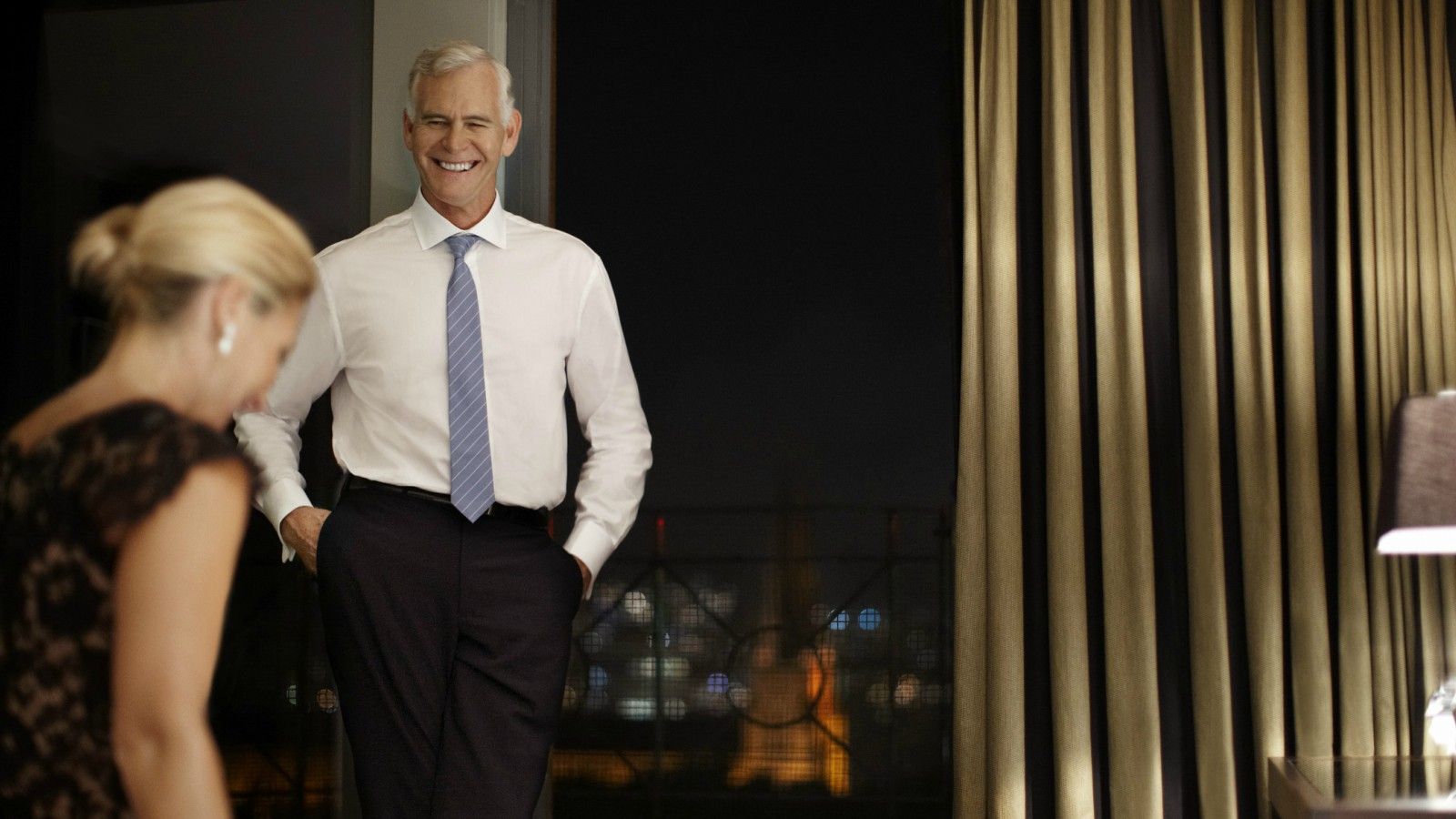 Conveniently located within walking distance to the convention center, the Center City business district, and other popular destinations, our Philadelphia hotel offers close proximity to many Society Hill attractions for any traveler type. Connect to a better stay at Sheraton Philadelphia Society Hill Hotel by reserving your stay online or calling 215-238-6000.