Explore the Top Philadelphia Events Nearby During Your Stay in Society Hill
When it comes to exciting local events, our city has it all! Host to popular festivals, parades, relays, exhibitions and more throughout the year, Philadelphia offers a variety of events near our property that are ideal for many group sizes and age ranges. Check out the lineup of top 2017 events near the Sheraton Philadelphia Society Hill Hotel, including: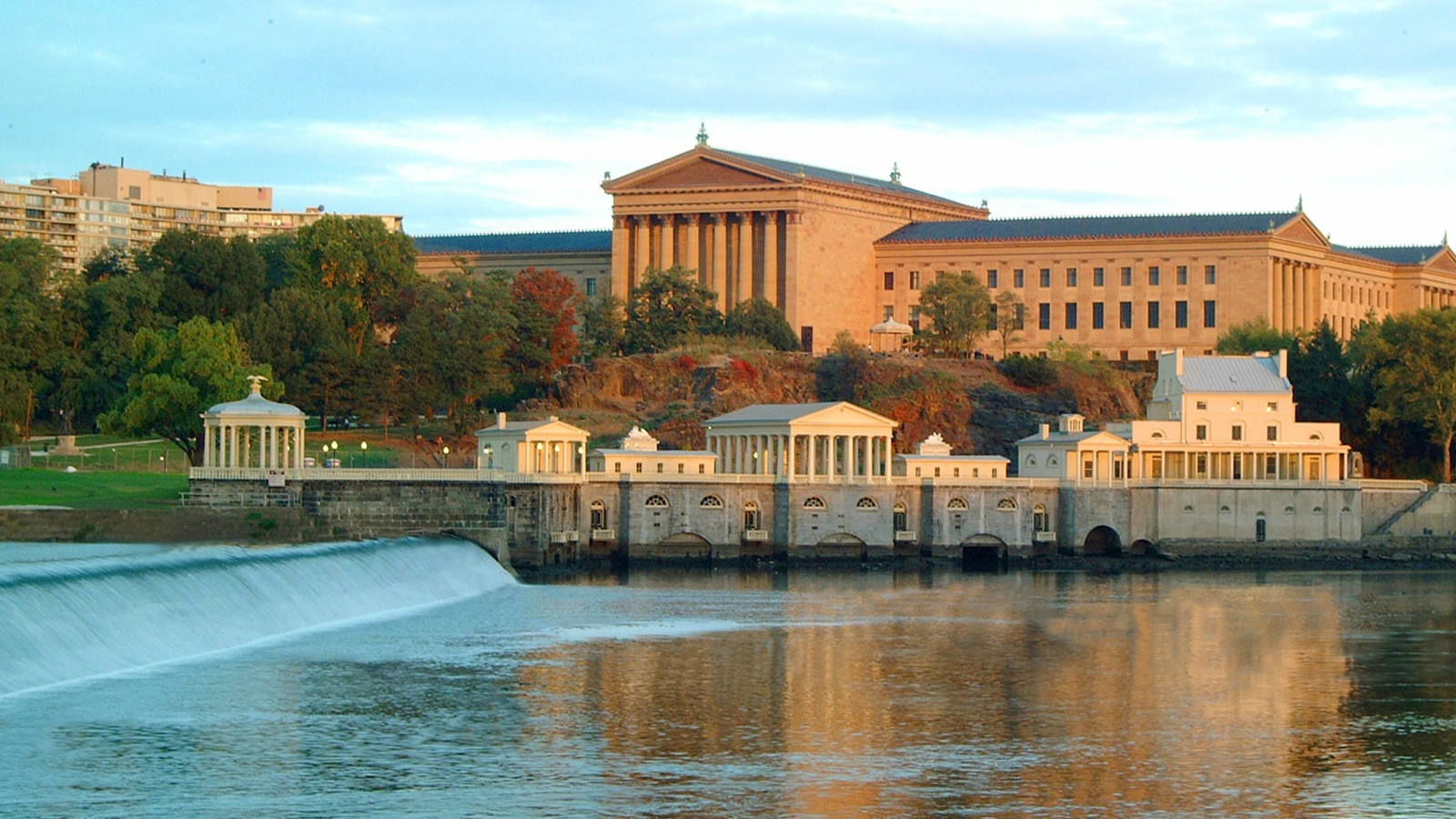 Summer Events
Annual Pride Weekend throughout Philadelphia, including Penn's Landing (0.3 mi.)
Penn's Landing Events at Penn's Landing (0.4 mi.) – Share warm memories with friends and family by participating in unforgettable events held throughout the summer months at Delaware River Waterfront, including Screenings Under the Stars, PECO Multicultural Series, Summer Concert Series and more.
Fringe Festival at various locations throughout Philadelphia – September 7 – 23, 2017, enjoy an eighteen-day artistic festival of original performances and creative street theater throughout the city.
Fall Events
Philly Marathon throughout Philadelphia – Stay fit with this annual marathon (2017 date to be announced), as you sprint through the city's historic downtown area, past the Philadelphia Museum of Art and along Boathouse Row. The weekend also includes an 8K race, a half-marathon, a Kids Fun Run and a Health & Fitness Expo.
Winter Events
Blue Cross RiverRink (0.2 mi.) – Twirl around at Philadelphia's only outdoor, Olympic-size public ice rink, by participating in skating lessons, parties, special events and more!
The Rothman Ice Rink at Dilworth Park ­(1.5 mi.) – Enjoy three months of incredible ice skating at Dilworth Park on the west side of City Hall, perfect for families and groups of all ages.
The Mummers Parade (3.1 mi.) – Celebrate the new year with this traditional event that dates back to 1901, featuring a colorful parade starting at City Hall and ending at Washington Avenue.
Spring Events
Year-Round Events
National Constitution Center Eventsat the National Constitution Center (0.7 mi.) – Take part in one of the fascinating and educating events held at this Philadelphia attraction, including open houses, book discussions, competitions, performances and more on a variety of topics.
Walnut Street Theatre at Walnut Street Theater (0.7 mi.) – Enrich your creative side with a unique cultural experience by seeing a live performance nearly any time throughout the entire year at Wall Street Theater (America's oldest theater)! This venue offers mainstage and studio performances, theatre for kids, and other ongoing events.
Bartram's Trail - This 1.1-mile, multi-use path extends along the western bank of the Schuylkill River and through the grounds of Bartram's Garden. It offers stunning skyline views and recreational opportunities.
In addition to comfortable accommodations, modern on-site amenities and an ideal location near Philadelphia's top attractions, our spacious Society Hill hotel offers a great place to stay for the best local events of any season!
Make reservations online for your upcoming stay, or call 888-627-7078 (local: 215-238-6000) today for more information.