Things to Do in Philadelphia
Nestled in the heart of the historic district, Sheraton Philadelphia Society Hill Hotel offers the perfect home base from which to explore all of the wonderful things to do in the city. Whether you're here on a romantic getaway or a fun vacation with the kids, you'll soon discover why Lonely Planet recently named Philadelphia the number 1 travel destination in the United States for 2016. The only World Heritage City in the country is brimming with exciting attractions and iconic landmarks. We've listed some of the top things to do below; book your stay with us today!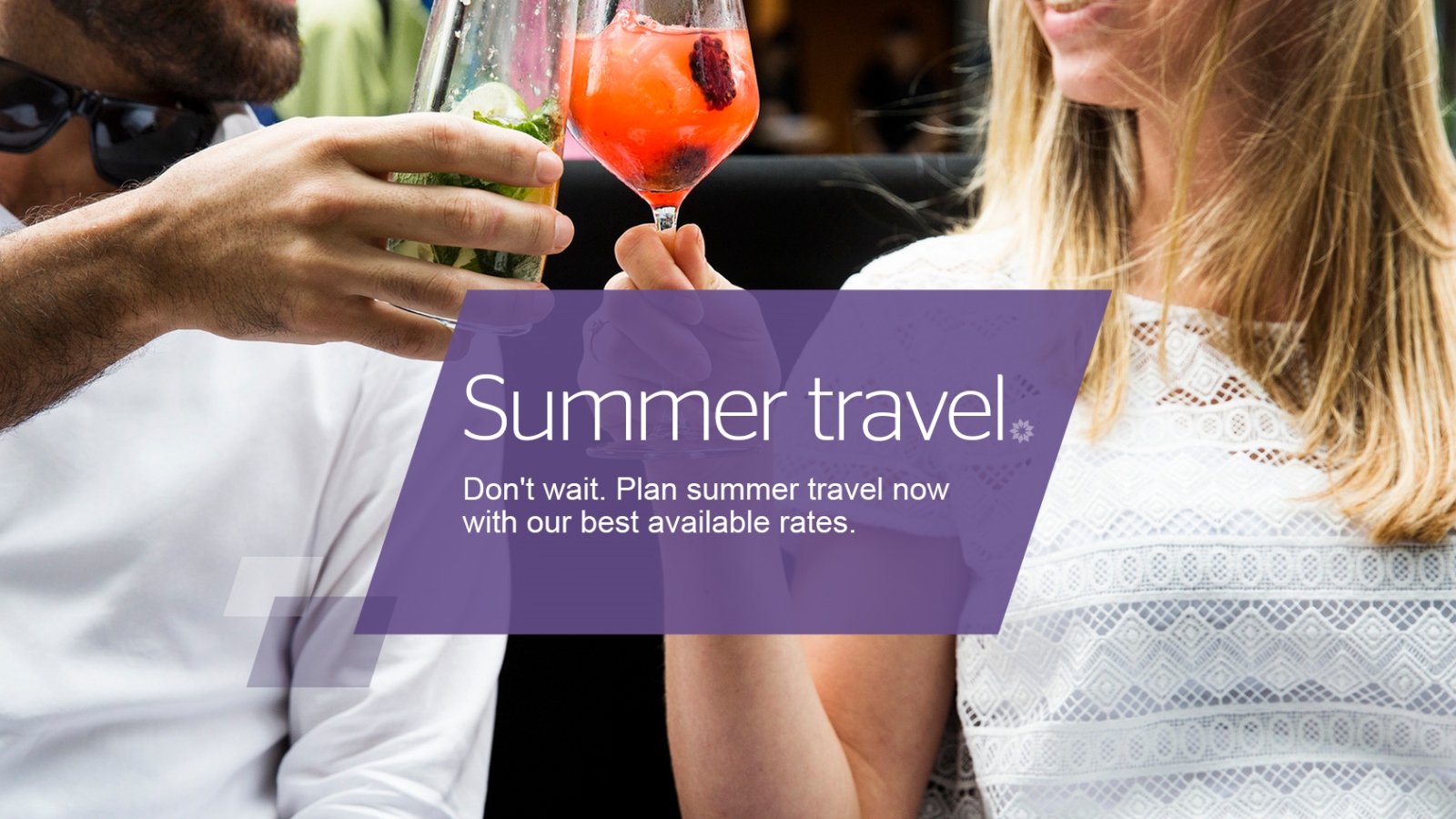 History, Art and Culture
Take a short stroll from Sheraton Philadelphia Society Hill Hotel and immerse yourself in history at the African American Museum, the National Museum of American Jewish History, and Independence National Historical Park, home to Independence Hall, the Liberty Bell, the National Constitution Center, and the Bourse Building.
Sheraton Philadelphia Society Hill Hotel is also within close proximity to all of the fun things to do in Penn's Landing, the Independence Seaport Museum and the SugarHouse Casino, set along the city's Delaware River waterfront.
For a taste of theatric arts, head over to the Arden Theater Company or Society Hill Playhouse for incredible stories told by great storytellers – on the stage, in the classroom, and in the community. Or head to The BB&T Pavilion for an exciting live performance or concert. Want to catch a movie while you're in town? Head to Ritz East, Ritz 5, or Ritz at the Bourse, all conveniently located just steps from our hotel.
Kids can explore their sense of wonder at the Academy of Natural Sciences of Drexel University – America's oldest natural history museum and world leader in biodiversity and environmental research. The Academy's innovative exhibits and educational programs offer the public a plethora of opportunities to learn more about the natural world.
For more art, history and culture, visit the Philadelphia Museum of Art and the Barnes Foundation (owners of one of the finest collections of Post-Impressionist and early Modern paintings), located only a short drive from our hotel.
Local Cuisine
You can't come to Philadelphia without sampling some of the city's award-winning cuisine! With more than 75 restaurants within walking distance of our hotel, ranging from fine dining to famous Philly cheesesteak restaurants, you'll have a chance to try it all!
Dine aboard the world's oldest and largest square-rigged sailing vessel still afloat at Moshulu nearby, offering delicious contemporary American dining and a beautiful view of the Delaware River. Enjoy other favorite restaurants in Society Hill, like City Tavern Restaurant, Positano Coast Restaurant, Continental Restaurant & Martini Bar, Amada, Han Dynasty, Buddakan, and more.
Family-Friendly
Treat your kids to a wide range of interactive exhibits that encourage exploring and learning at Please Touch Museum, a must-see attraction for families visiting Philadelphia. Or head to Camden Children's Garden, a great place to let the kids discover the natural world, with horticultural experiences for creative and imaginative play. Our hotel is conveniently located near Franklin Square (walking distance), the Franklin Institute, and the Riverlink Ferry, which will take you to the Adventure Aquarium. We're also a short 15-minute drive to the Philadelphia Zoo, a perfect entertainment destination for kids of all ages!
Sports
Philadelphia is home to some of the greatest sports teams in the country, including major league football, baseball, hockey and basketball. Sheraton Philadelphia Society Hill Hotel is located along I-95 near all of the city's professional sports venues.
Beauty and Spa
For a day of pampering and beauty, head to the Jean Madeline Salons and enjoy a variety of treatments that will leave you feeling refreshed and rejuvenated.
How To Get Here
Unable to find directions, please try again.